Proficient Deer Stalking Certificate (PDS1)
LANTRA and UKRS accredited course delivered by a trusted provider of deer stalker training. The PDS1 is nationally recognised Deer Management course (DMC) that delivers 'Trained Hunter' status.
Nationally recognised and Accredited course
The Proficient Deer Stalker Certificate Level 1 is a nationally recognised Deer Management Certificate (DMC), that has been accredited by the UK's largest, land-based awarding bodies; LANTRA and UK Rural Skills (UKRS).
A few more words about the PDS1 Certificate
Accredited by both LANTRA and UK Rural Skills (UKRS), the excellent 'Proficient Deer Stalker Certificate Level 1' (PDS1) is a deer stalking qualification that enables beginners to achieve 'Trained Hunter' status, at a time and place that suits, through the completion of an online course.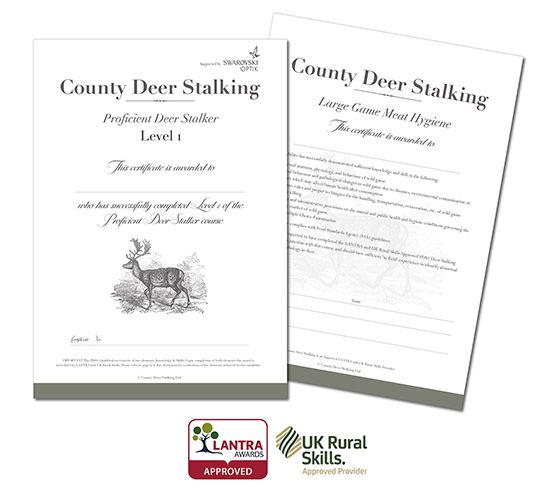 Through a series of online modules and classes delivered by a professional deer stalker, 'LANTRA Approved Training Provider' and 'Approved Verifier' in Deer Stalking Qualifications, candidates are guided through the PDS1 syllabus.

The PDS1 Course serves to educate and inform candidates about the practical elements involved in becoming a trained hunter, such as safety, marksmanship and rifle handling. The course also includes a 'Large Game Meat Hygiene Certificate' that complies with FSA Guidelines for placing large game meat on the market for human consumption.

Having completed the PDS1 Theory, candidates are awarded a PDS1 & Large Game Meat Hygiene Certificate verifying what they have learnt.

For those candidates who wish to then compliment the PDS1 theory with the practical assessment, it couldn't be easier. We provide a list of Approved Verifiers (AV's) in your area who will be able to sign off on the practical elements of the course*.

The Proficient Deer Stalker Certificate Level 1 (PDS1) is an established, widely recognised and nationally available deer stalking qualification that not only empowers candidates, but is widely recognised as a crucial first step in obtaining a Firearm Certificate, or variation to an existing certificate to hunt and shoot deer.

Your instructor throughout the course is Peter S Jones a well recognised and highly experienced full-time, professional hunter. Read more about your instructor at the bottom of this page.

The PDS1 Certificate is perfect for the beginner or for anyone wishing to learn to hunt deer, and is an ideal way to make a start in the exciting world of deer stalking.

*NB: Normal CDS rates apply for the Practical Assessment
PDS1 Course Supporters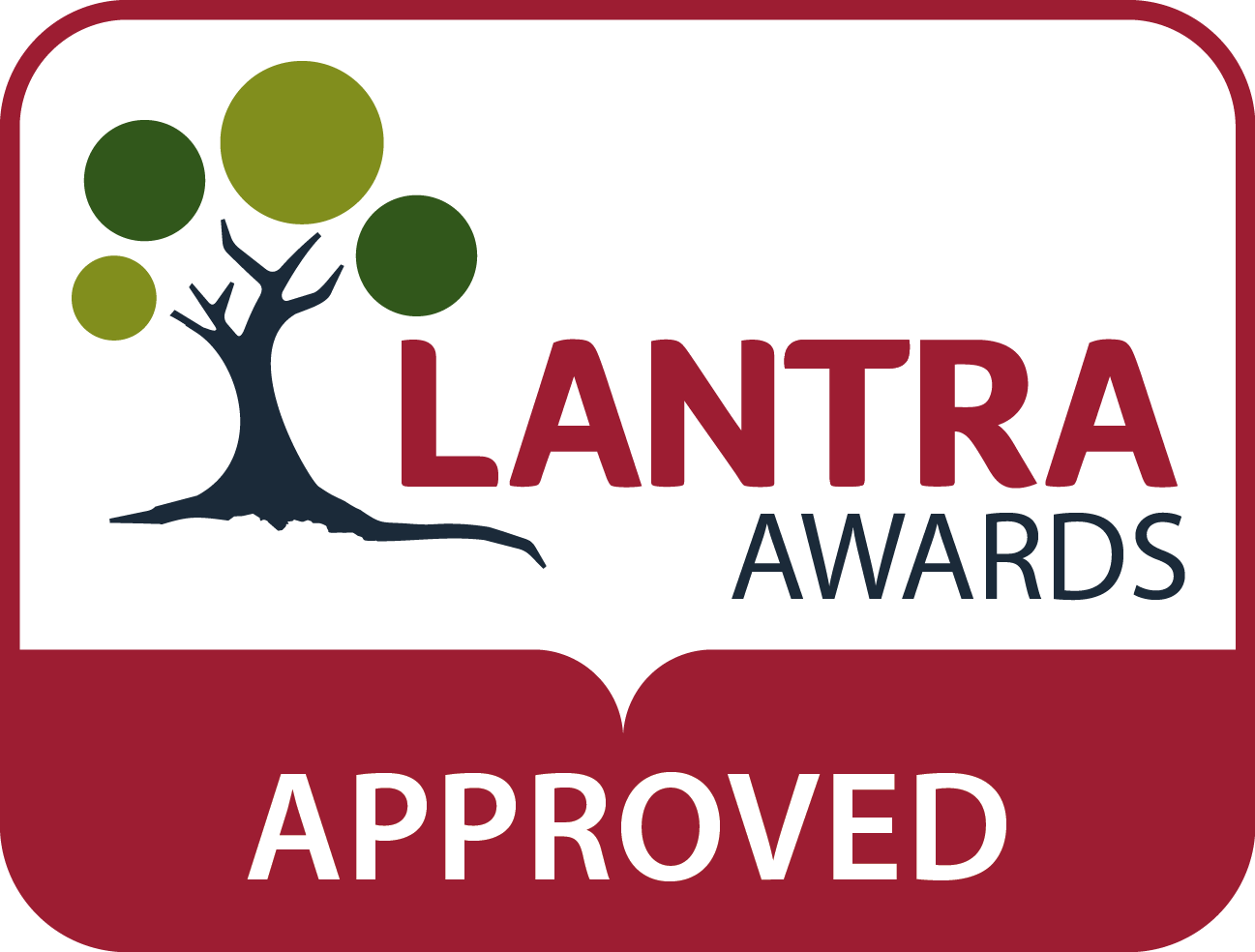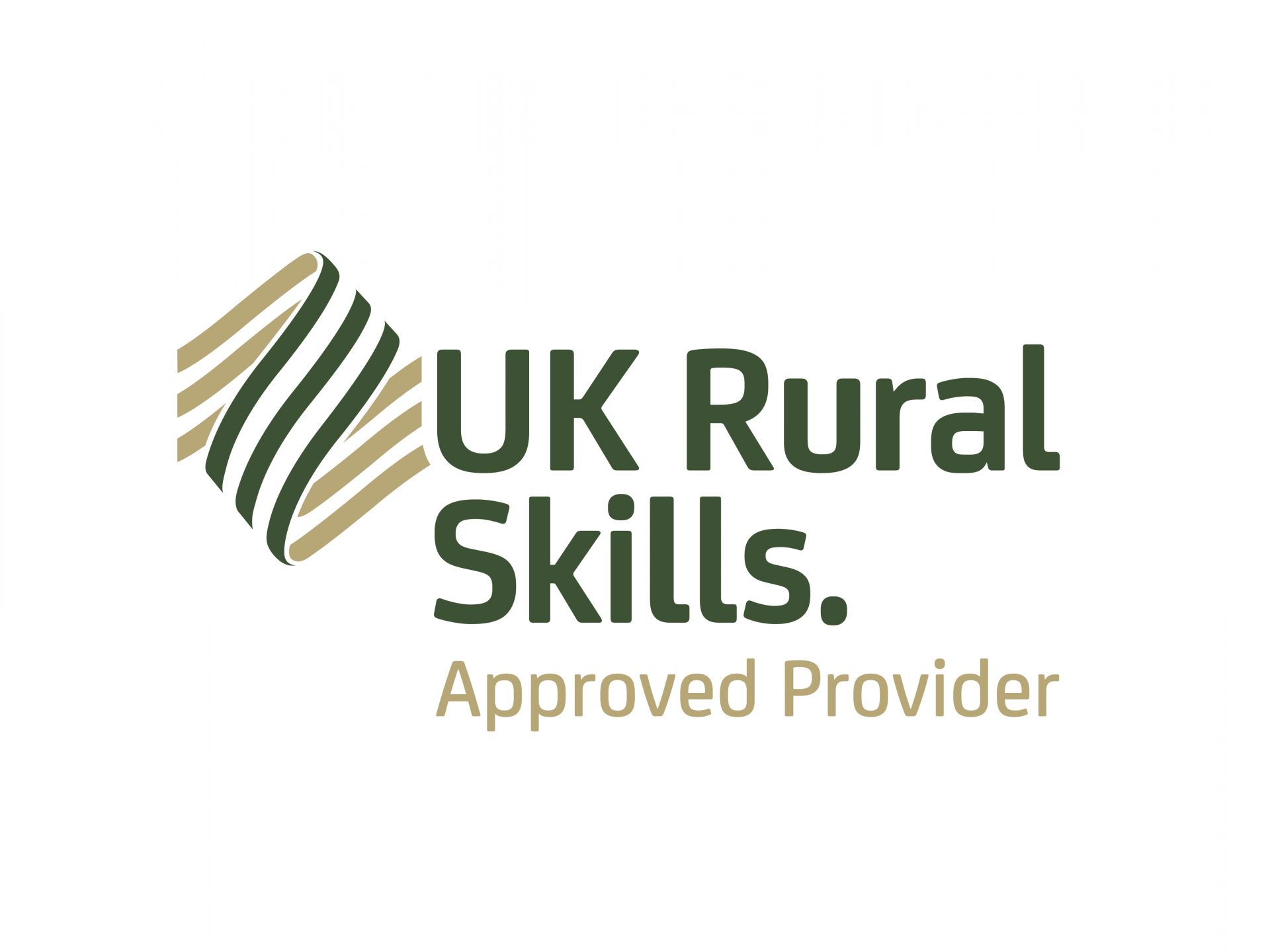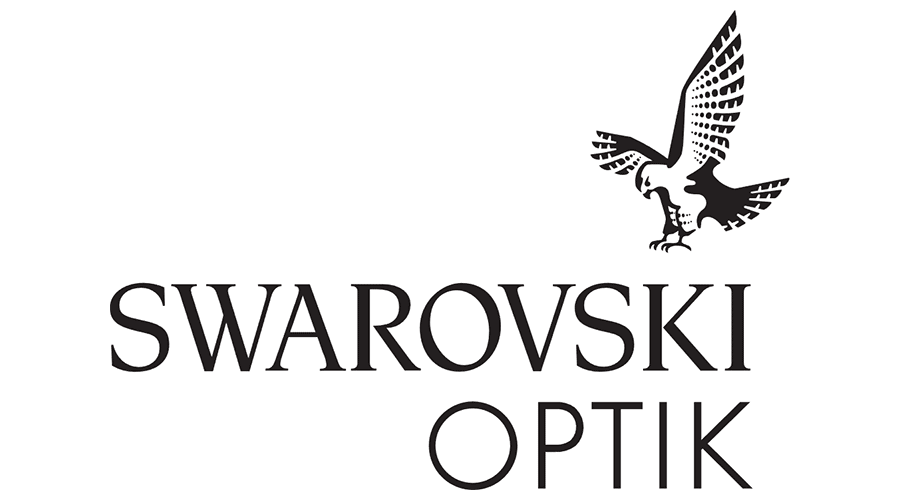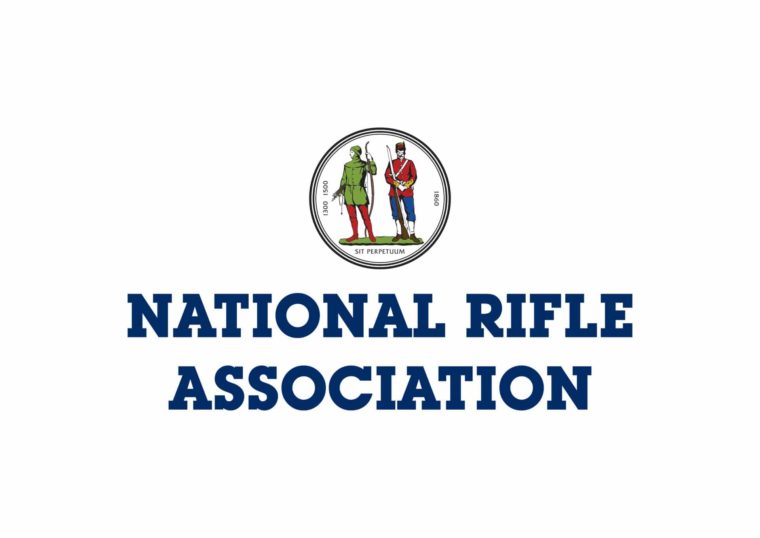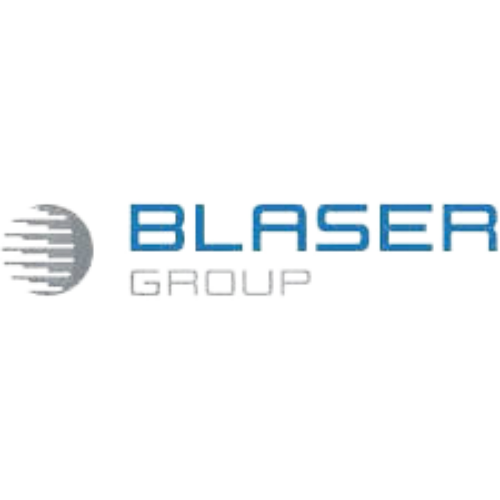 Trained Hunter status includes:
Proficient Deer Stalker Certificate (PDS1)
Module 1: Understanding the need to manage deer

Why we shoot deer. The need for deer management in the UK

Why become a trained hunter? Understanding the need for hunters to be qualified and the application of the qualification to the grant of a UK Firearms Certificate
Understanding the unique nature of Firearms Certificates and top tips on how to apply and complete your own FAC application
Choosing the right calibre and weapon for you
Exam Module 1
Module 2: Firearms safety & rifle components
Firearms safety
Component parts of a rifle and additional safety tips
Exam Module 2
Module 3: Where to place your bullet & variants of shot placement
Heart and lung cavity shot
Quartering shots
The Neck shot
Head shot
Reaction of the Deer to the shot
Summary of Deer reactions
Exam: Module 3
Module 4: Zeroing and point blank range
How to set up and Zero your Scope
Understanding the principles of bullet drop windage and point-blank range
Exam: Module 4

Marksmanship tips & techniques
Shooting positions - standing/kneeling/prone/high-sea
Exam: Module 5

How to behave after the shot
Following a blood trail
Determining death
Exam: Module 6
Module 7: Carcass extraction, handling & inspection
Extraction
Gralloching
Inspection and food hygiene
Exam: Module 7
Module 8: Deer identification
UK Species
Red Deer
Fallow Deer
Sika Deer
Roe Deer
Muntjack Deer
Chinese Water Deer
Exam: Module 8
Legislation and complying with the deer act
Exam Module 9
Module 10: Deer Stalking in Scotland
Understanding the unique nature of Scotland
Safety
Deer species in Scotland
Legislation
Taking the shot, bullet drop at extended ranges, and the effect of wind
Extraction
Exam Module 10

Module 11: Buying your equipment and getting out deer stalking
Buy once buy right
How to behave during a guided stalk

Put what you learned into practice: how to book a stalk and how to join Capreolus Club

Proficient Deer Stalker PDS1 Certificate

Large Game Meat Food Hygiene Course
Module 1: Hygiene rules and proper techniques for the handling, evisceration, extraction, and transportation of wild game animals after shooting
Introduction and the importance of hunters becoming trained in Large Game Meat Handling
The benefits of eating Venison
Understanding your responsibilities
Personal Hygiene
Carcass Extraction & Transportation
The Deer Larder
Disposal of Waste
Module 2: Identifying Normal & Abnormal anatomy, physiology
and behaviour of wild game
Understanding the Normal Behaviour of Deer
Understanding the Normal Anatomy of Deer
Module 3. Pathological changes in wild game due to disease environmental contamination and other factors.
Environmental Contamination
Understanding Disease in Deer
External Parasites
Internal Indications of Disease
Inspection of the Pluck (Red Offal) for disease
Module 4: Legislation and administrative provisions on animal and public health, and hygiene conditions governing the placing of wild game on the market
Traceability & Record keeping
Summary
Large Game Meat Food Hygiene Certificate
Meet the instructor
Peter S Jones
Peter S Jones BA (Hons) is a well known face in the industry, life-long environmentalist and highly experienced professional deer manager, who has dedicated himself to the betterment of deer and large game through their careful management and selection.

Peter has been stalking & hunting deer and other large game throughout the UK, Europe and Africa for the last 25 years. He holds PDS1 & PDS2 and DSC1 & DSC2. He is an 'Approved Witness' for the 'British Deer Society' in Deer Management Qualifications, 'Approved Verifier' for the PDS1 Deer Stalking Qualification, Chairman & Founder of the exclusive Capreolus Club and Chief Instructor at County Deer Stalking - an Approved LANTRA & UKRS training provider.

In addition to many years spent providing expert tuition and guidance to hunting clients, Peter has also been responsible for delivering training and weapon familiarisation programs to Zoos, Enclosures and Wildlife Parks. Prior to this, Peter also served for 10 years as a Metropolitan Police Detective in the MPS Crime Squads & CID.

During his career, Peter was awarded a 'Commendation for Bravery & Professionalism', for his handling of an armed incident, before retiring from the force with an 'Exemplary Service Certificate'. Peter's training and service in the Police and his in-depth knowledge of firearms legislation and the law surrounding firearm ownership, gives him a unique skill set that is of huge benefit to academy candidates and those taking their PDS1 Certificate.
GROUND-BREAKING PRECISION
THE EL RANGE IS THE LATEST DEMONSTRATION OF THE INNOVATIVENESS THAT LIES AT THE HEART OF SWAROVSKI OPTIK. IT COMBINES SWAROVISION TECHNOLOGY WITH PRECISE RANGE MEASUREMENT.
FREQUENTLY ASKED QUESTIONS
Q.
I am completely new to deer stalking, is the PDS1 course for me

?
A. Absolutely, the course is perfect for you and has been designed to help complete beginners become proficient deer stalkers. It is also a crucial first step in obtaining a Firearms license to shoot deer.
Q.
What is the difference between DSC1 and PDS1?
A. Both qualifications are excellent and broadly equivalent. However, the PDS1 is accredited by both LANTRA and UK Rural Skills (UKRS), the UK's leading awarding bodies in land-based industries. The PDS1 also includes a 'Large Game Meat Hygiene Certificate whilst the DSC1 does not.
Unlike the DSC1, which is delivered in a classroom setting and delivered on specific dates, the PDS1 can be achieved through online training and one-to-one instruction at a time and place that suits you.
Q.
I have an existing Firearms Certificate (FAC) but want to get a variation to be able to shoot deer, will the PDS1 help with this?
A. For those who already know how to shoot but wish to seek a variation to be able to hunt deer, the PDS1 Certificate is the perfect way to make the transition. It imparts safety and best practice guidelines, and by completing a course of study delivered by a reputable, established provider, helps demonstrate to the Police that you have taken the matter seriously.
Q.
I am visiting the UK from abroad and wish to understand what is expected of me before I arrive, does the PDS1 help with this?
A. Yes, its perfect for those who are visiting the UK to hunt, you can complete the course online prior to arriving in the UK, that way you'll understand the etiquette, how to behave and the law prior to arriving.
Q.
Is the PDS1 an established and recognised qualification?
A. Accredited by both the UK's leading awarding bodies in land-based industries - LANTRA and UKRS, the PDS1 is a nationally recognised course that has been running for over a decade and has been awarded to hundreds of candidates. It is also recognised by the National Rifle Association (NRA), the Police and countless Landowners.
Q.
Having completed the PDS1 course, will I need to get my own FAC and rifle before I can go stalking?
A. No. UK law provides a legal provision called the 'Estate Rifle' which means that you are permitted to use your stalkers rifle when hunting in his presence.
"It is great course and I have to say I think that it is the future when it comes to people needing that base knowledge and certification."
Craig HARTley, Barbury Shooting School
"I found the PDS1 course extremely beneficial and informative. The overall instructional technique was brilliant with all subjects explained clearly"
"The overall delivery was superb and the ability to be able to tag on the practical element of the course to a live stalk was just what I was looking for. "
"I have completed the PDS1 online learning and test and I must say it's great! Very detailed and informative. Just the meat hygiene to do next."
Harry Criss, barbury shooting school
"I just like to take the time to say Thank you to the country deer stalking team
It was an absolute pleasure to complete the PDS1 and game meat and Hygiene through yourselves."
"I managed to complete the PDS1 course, it was very well put together and presented, excellent job!"
Meet PDS1 Students an read their stories
Created with